Consulting
Back Home
Market Research and Analysis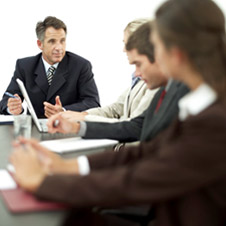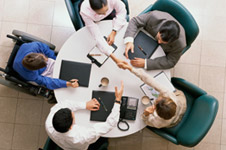 The best place to get information about customers' buying habits, likes, and dislikes, is from one's own database of customers, CSI survey responses, testimonials, online dealer sites, etc. In addition, one must consistently shop your market to take the role of the consumer and see how your competition is responding to their needs in speed, content, price, value, etc. One must then make comparisons of this information to your direct competitors for efficient analysis.
"In order to understand the fox you must become the fox"
Internet Lead Management Systems (ILM) and Customer Relations Management (CRM) systems process development, implementation, and training. Professional Success brings proven processes that will increase your dealerships sales volume and profitability. We assist with your Internet Sales Department, Business Development Center, Retail Sales, and your Service and Parts Department.
Professional Success Website and technology tool implementation. We will assist you with the development and refining of your website and all online presence to maximize traffic and then funnel that traffic effectively through your ILM and CRM.
Customized Marketing and media based on your dealership demographic and culture, we utilize all online venues to reflect your sales, service and parts value message and offerings.
Task management through effective process and best practice implementation, we establish accountability at all levels.
Strategy meetings for coordinating all levels of management and sales staff.
On call support for sales, marketing, and any systems issues.
Performance reporting through both Media and Website Analytics.