Back Home
About Us
Michael Tyman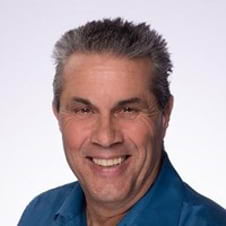 Michael Tyman is the Founder of Professional Success Inc. He started the 1st Internet Sales Department in The Northern Silicon Valley in 1993 that grew to a 120 + Unit a month department in just 18 months while maintaining the highest CSI ranking and has been in dealerships daily since then developing people, processes and technology. He has developed an amazing team of Industry Professionals with over 100 years of digital and retail automotive expertise and experience.
We build, train, implement and manage cutting edge processes that create accountability, generate engagement and thus build success with your dealerships through proper marketing, follow up, presence and exposure management in Digital and Retail sales as well as closing the full Loop with Service and Retail and Wholesale Parts. We also provide complete Vendor Management and ROI Accountability, and Effective database management and mining . We are leaders in Dealersocket, Vin Solutions, and Elead Consultants Network with over 100 Dealership Clients Complete systems Implementations, Integrations, Training (CRM, Digital Retailing to DMS, Websites, Google analytics, Google adwords, Facebook, Instagram, Whats App, Phone Tracking /Text /Chat Systems) that engages and perpetuates complete Customer lifecycle management.
We handle all aspects of your marketing and advertising with a primary focus on your Website, Search engine presence, YouTube, Social networking, Landing Pages, email-campaigns, SEO, SEM, VSEO. If you would like a no charge CRM Checkup and Review for the health and well being of your E business contact myself at 925-642-9825 or Bill Kurzeja at 310-213-5093 we have offices nationwide to assist you.
Bill Kurzeja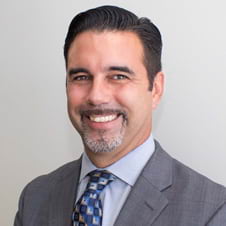 Bill Kurzeja is the VP of Sales Training and Consulting for Professional Success Inc. He has been working in the sales training field since 2014. Bill started his career in the United States Army where he learned discipline and the importance of paying attention to detail. Over his eight year military career he made his way up the ranks to sergeant where he learned leadership and the importance of communication in training. When transitioning from the military to the civilian workforce he decided on the retail automotive industry. He started as a salesperson and worked his way up from there gaining experience in finance, sales manager, GSM and GM positions. Bill now follows his passion in training and coaching, specializing in the basics of communication and how paying attention to details will build a strong foundation. He is always working to bring knowledge to as many people as possible whether through his clients, social media or his weekly Podcast.
Ron Osoria - VP Of Support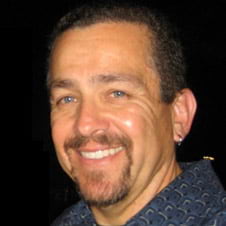 Ron Osoria is the Lead Support for Professional Success, Inc. and has been with Professional Success since November 2007. He has worked in the car business from 2001 as an IT Director for a well-known dealer group until he came to us. His prior experience was with IBM for over 16 years, then a small IT firm in the Bay Area as a Network Engineer where he led a group of Support Specialists. During his time with IBM, he traveled to Europe, Hong Kong and Japan on several occasions to teach classes on leadership and on many IT related technical subjects. Ron has always been an entrepreneur and focused most of his free time and energy just prior to joining Professional Success on owning and operating a gymnastics school for nearly 15 years, working with his two daughters teaching and coaching athletes as young as 4 years to as old as 40 in the sport of Acrobatic Gymnastics. Ron understands the importance of effective communication, leadership and discipline and worked to instill those qualities in the over 4,000 athletes he trained and brings those qualities to Professional Success daily.
Peter Otis - Support Specialist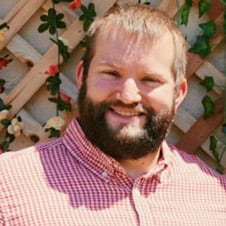 I have been working for Professional Success in the support department for over five years now. I grew up around computers because my father worked in the tech industry and I was always fascinated by how they worked and what they could do. This prompted me to learn as much as I could about them and I now bring that passion to my work with Professional Success. I have always enjoyed helping people achieve their goals so I find support work quite fulfilling.